Biography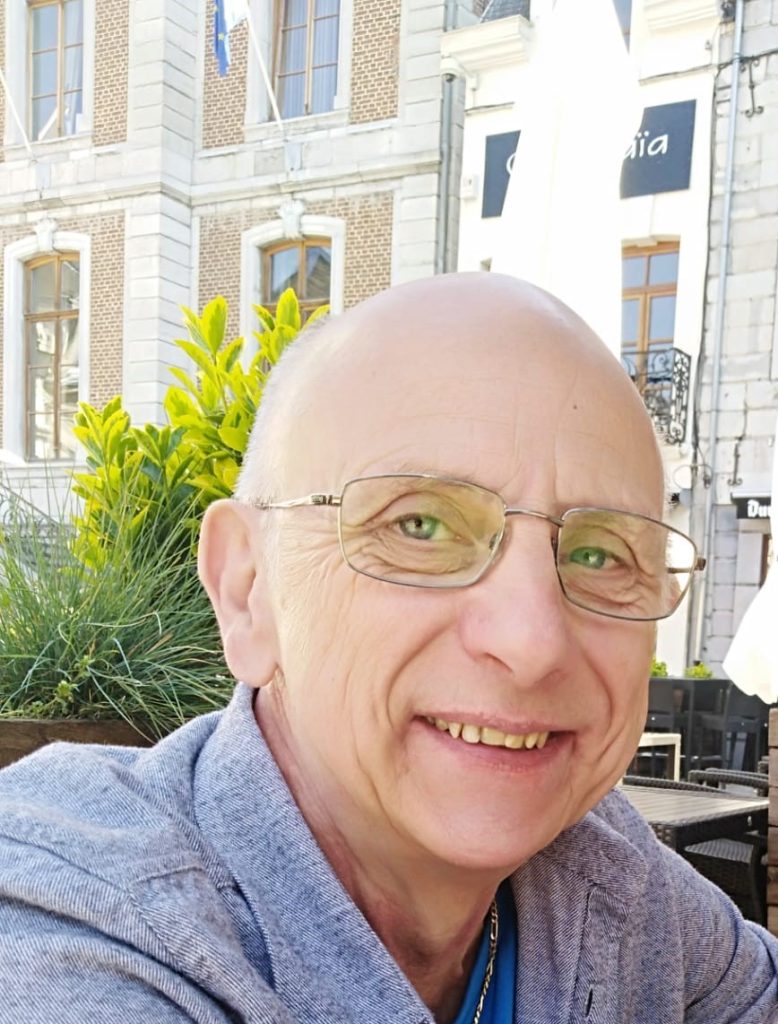 My name is Christian Chaufheid. For health reasons, a few years ago I found myself with a lot of free time and therefore to furnish in order to escape…
Artistic creation has always fascinated me, I started… And I think the "sauce" took… I leave you, of course, the sole judge…
Art, whether digital or otherwise, is a catalyst for feeling, it's all about attraction and repulsion…. Art is a form of happiness and an accelerator of emotions and feelings . I love light, infinity, the unconscious, the absolute, the abstract…
Thank you for taking the time to watch and if I took you away from your worries for a moment, all my wishes have come true. Sincerely Christian Chaufheid
Christian CHAUFHEID was born on September 17, 1956 in Louveigné in the province of Liège, Belgium.
After studying Economics in Liège, he began a professional career as a merchant in Aywaille. Computers have always been part of his professional and private life.
It is very recently, after retiring, that he embarked on his passion: poetry and digital artistic creation.
Passionate about science fiction since his earliest childhood, a thousand times gone to the galaxies, he takes you there through his pictorial fantasy, a real dive into a magical ocean.
Like a poet who lets go of his pen, he lets himself be led by chance fusions of colors and shapes, always on the lookout, the eye alert to what could be revealed in the different stages of his graphic creation.
He leaves no one indifferent because his drawings appeal to everyone's soul. It takes you on a magical visual journey, an immersion in an unknown territory, an intrusion somewhere in the meanders of an elsewhere, between dreams and realities of parallel worlds.
He quotes Patricia J.:
"I dipped my pen in an ocean of color
To write marvels to you
My future will be yours
And We will become one! »
The artist is distinguished by the precision of the line, the shapes, the contrasts and the light.
His abstracts come from nowhere to get lost in the unreal, his immodest "goddesses" and his animals, lost in a magma of colors, complete a graphic palette that can only seduce art lovers.
---
No comments to show.
---