INTERNATIONAL ART GALLERY Myriam BOOGHS of Strasbourg.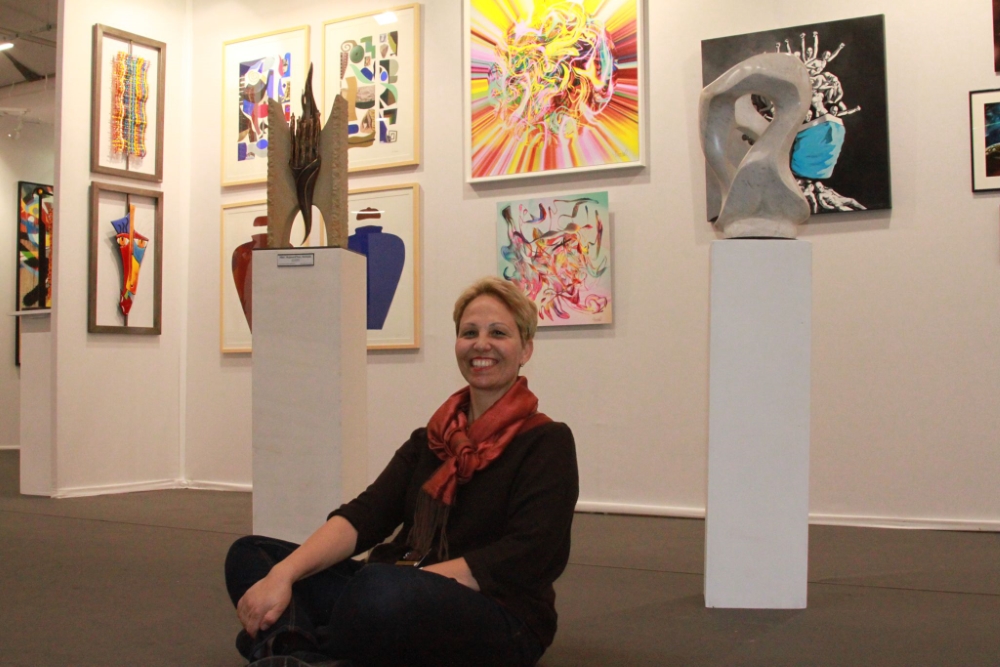 Myriam Booghs, a great art lover from Strasbourg, is the creator and manager of a gallery not quite like all the other galleries, since she offers a concept that shakes up traditional management habits, by offering another way of living the art through the expression of freedom of thought.
Artists from all over the world present unique works of art. Its goal is to share cultural ideas specific to each in an approach of openness and respect for others.
This refers to the richness of our continents as well as their diversity. It is a real mosaic of countries and communities with millennial cultures and histories.
She trusted me and has already, on several occasions, exhibited my digital creations at the prestigious Strasbourg International Art Fair "St'Art" in November 2021 and November 2022. I am very happy and very proud of it. A very big thank you to her for this confidence placed in me and the beautiful place she offered me in her team of artists, each more talented than the other.
Its objective is to promote talented artists by collectively participating in prestigious exhibitions and fairs. This approach makes it possible to promote and highlight artists who would otherwise have remained outside the gaze of the general public.
His motto: No one is born hating another person because of the color of their skin, or their background, or their religion. (Nelson Mandela)
Myriam BOOGHS
Mail: myriambooghs.galerie@yahoo.com
Site: www.myriambooghs.com
---